Benefits are a large part of the total compensation package for Hall County Public School employees. In order to meet the changing needs of our employees, we are continuously reviewing and updating these benefits and their features. The following is an overview of the benefits provided by HCSD. Because of the importance of the benefits package, we encourage you to familiarize yourself with the details of the various plans from a variety of sources, including the
Health Insurance Information
2023 Insurance Information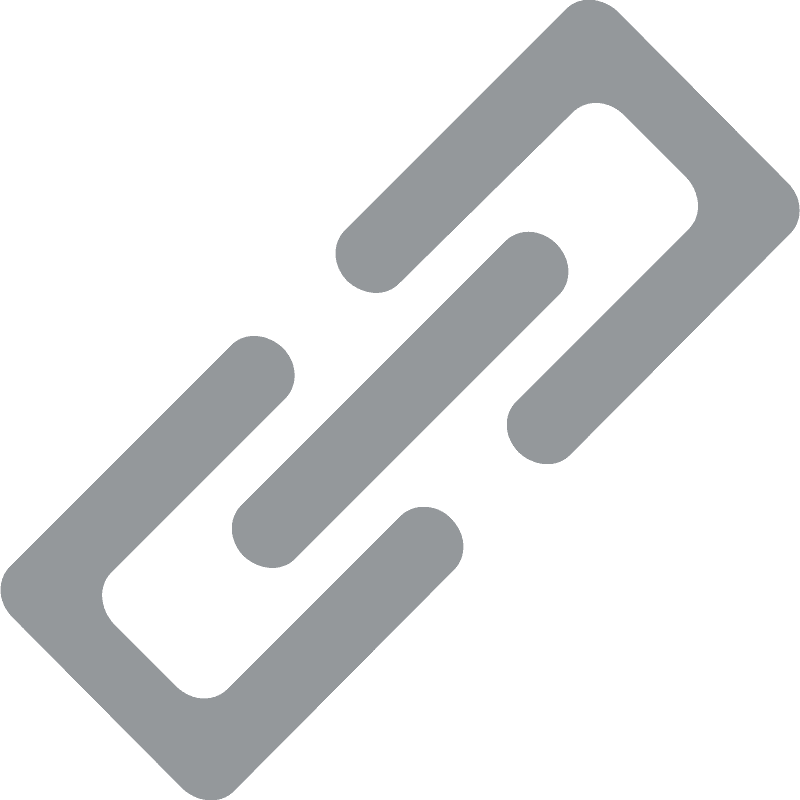 SHBP Enrollment Portal


2023 SHBP Active Member Decision Guide


2023 Premium Health Rates
2023 Flex Enrollment Information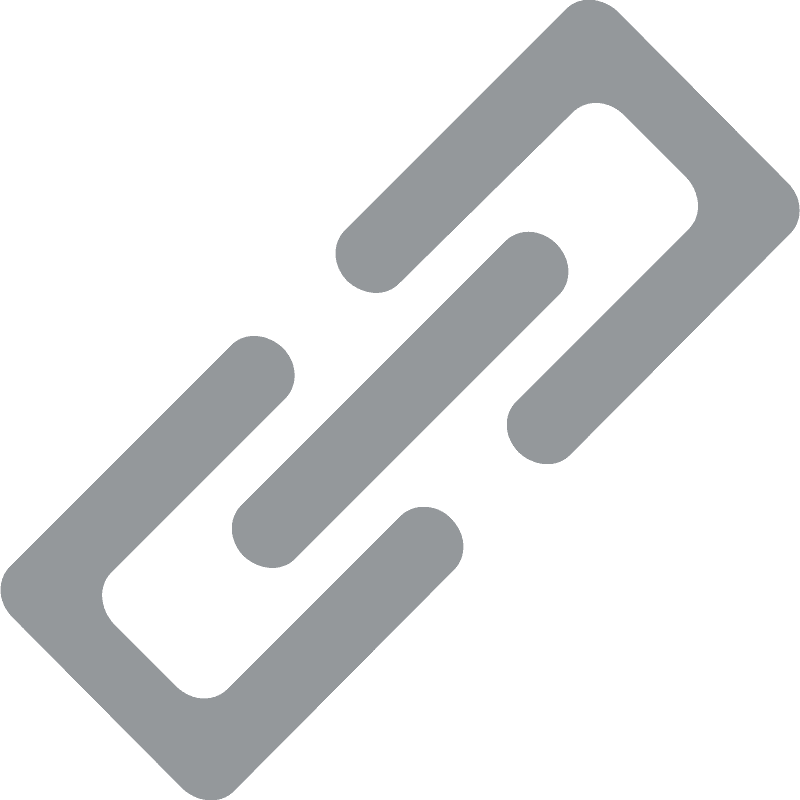 GA Breeze Enrollment


2023 Benefits at a Glance


2023 Flexible Benefits Rate Sheet


2023 Flex Decision Guide
Please remember, these resources are designed to give a high level overview of The Plan and are not intended to serve as the official Plan Document.  Employees should refer to the State Health Benefit Plan Employee Decision Guide for detailed specifics of the Plans.
The link to the video is: SHBPVideoGuide.com
Understanding your plan, make the most of your Health Benefits and find helpful information:
Anthem/BCS


Anthem Most Information
United Health Care


UHC Most Information
Helpful Videos About Insurance
1. UnitedHealthcare Information
2. Blue Cross Blue Shield Information
3. Blue Cross Blue Shield HMO vs. HRA
Flexible Benefits Enrollment Portal
Open Enrollment (OE) is the period each year when employees may enroll or change options or coverage, subject to the conditions described in the plan. The OE period, unless otherwise announced, occurs mid-October through mid-November of each calendar year. Coverage changes or enrollments become effective the following
January 1.
It is the responsibility of the employee to notify State Health and GABreeze of any changes in the number of dependents and/or the names of beneficiaries.
Insurance Plans
Insurance benefits become effective on the first day of the month following the completion of one full calendar month of employment. Temporary employees (regular substitutes and miscellaneous employees) are not eligible for benefits.
Health Insurance
Benefit eligible employees have the opportunity to enroll in group health insurance provided by the State Health Benefit Plan. Individual and dependent coverage options are available.
Dental Insurance
Optional dental coverage may be purchased for the individual employee and his/her family. For information, please contact GABreeze at 1-877-342-7339 or visit their website at GABreeze.
Vision Insurance
Coverage is available through Blue Cross Blue Shield Vision. For more information, please contact BCBS at 1-855-556-4844 or visit their website at BCBS-Vision.
Life Insurance
Benefit eligible employees are automatically covered by a $15,000 group term Life and Accidental Death and Dismemberment policy provided by the Board at no cost to the employee, and underwritten Symetra. Additionally, an employee may purchase Supplemental Life insurance up to ten times his/her annual salary, up to $2,000,000. Rates for Supplemental Life insurance are age-banded. Employees may also purchase dependent life insurance coverage thru MetLife under GABreeze. For more information, please visit their website at GABreeze.
Disability Insurance
Voluntary Short-Term and Long-Term Disability coverage is available. For more information, contact GABreeze at 1-877-342-7339 or visit their website at GABreeze.
Critical Illness/Cancer Plus
Benefit eligible employees may enroll in the Critical Illness/Cancer Plus insurance plan, which supplements health care and disability plans by helping with costs associated with a critical illness. Benefits are paid directly to the employee in a lump sum when diagnosis of a covered illness is confirmed. The specific covered illnesses include heart attack, stroke, major organ transplant, end-stage renal failure, and internal cancer. For more information, contact GABreeze at 1-877-342-7339 or visit their website at GABreezee.
Flexible Spending Accounts (FSA)
HCSD employees may have payroll deduction pre-taxed to pay for eligible non-reimbursed health care expenses and for qualifying dependent care expenses. Special care must be taken in predicting out-of-pocket expenses for either the health care or dependent care plans as any unused portion of both FSA will be forfeited at the end of the plan year. The entire election for the health care FSA is available on the first day of the plan year as services are provided. Dependent care expenses are reimbursed up to the accumulated payroll deductions as services are provided.
Group Legal Insurance
For information contact GABreeze at 1-877-342-7339 or visit their website at GABreeze.
Other Benefits Annuities
Hall County has six approved providers for annuities:
Company / Contact
Horace Mann / Wayne Parrish
ING/Reliastar / Mack Poss
Lincoln National / Mack Poss
Metlife / Chris Robinson
The Vanguard Group / Self-Administered
Valic / Troy Webb
Teachers Retirement System of Georgia (TRS)
Teachers, administrators, supervisors, clerical employees, paraprofessionals, and various central office staff are eligible members of the Teachers Retirement System (TRS). Benefits become available after 30 years of service regardless of age, at 25 years of service with early retirement adjustments, or at age 60, after ten years of service. Employees who have 10 years of TRS service are eligible to apply for disability retirement benefits if permanently disabled, as well as survivor's benefits that are paid to a beneficiary. TRS retirement benefits are funded by a combination of employee and employer contributions. Current contribution rates and additional information about TRS is available at www.trsga.com.
View TRS Member Guide Here.
Public School Employees Retirement System of Georgia (PSERS)
Bus drivers, food service employees, some non-supervisory maintenance and custodial personnel, and other employees not eligible for membership in TRS are eligible for membership in the Public School Employees Retirement System (PSERS). For members with at least 10 years of creditable service, normal retirement benefits may commence at age 65, and reduced early retirement benefits may commence as early as age 60. Members hired before July 1, 2012 contribute $4.00 per month for nine months each year. Members hired or rehired on or after July 1, 2012 contribute $10.00 per month for nine months each year. The state makes the employer's contribution. Further information is available at www.ers.ga.gov.
Medicare
All employees hired after April 1, 1986, are required to pay Medicare contributions, which provide the medical benefits within the Social Security Administration.
Workers' Compensation
Employees may be entitled to Workers' Compensation benefits if injured on the job. The injury must arise out of and in the course of employment. The injured employee must provide notice of the injury immediately, but no later than 30 days after the accident, to the employer, the employer's representative, or the employee's immediate supervisor. Failure to do so may result in the loss of benefits. The injured employee may select a medical care provider from the list posted by the Board of Education. Only those providers listed are authorized to provide medical care for a work-related injury. The Panel of Physicians is posted in conspicuous places in all locations maintained by the Board of Education and may be obtained through the Risk Management Office.
Generally, employees are not eligible for Workers' Compensation benefits for injuries sustained: going to or coming from work; during deviations from the scope of employment (e.g., employee making a delivery drives to a place unconnected to the employment); as a consequence of imported danger (e.g., employee's own attire or a personal weapon causes injury to self); an employee engaging in a prohibited act; an employee engaging in horseplay; during recreational or social activities; and during times in which the employee is not subject to the employer's control (e.g., not on the premises, not during the regularly scheduled work day). Questions may be addressed to an immediate supervisor or Risk Management personnel.